General Sizing Information
This is standard Sizing Guideline. Most of our products conform, but some still deviate from these guidelines. In order to have your correct measurement, we ask your Height, Chest, Waist, Hat and Shoe (US) size while registering as a customer on our website. We then can check the sizes in your order against your measurements to avoid exchange problem later.
It is entirely your decision to decide the sizes when you order, but we do voluntarily check with measurement if we have time to do so. Please note our cotton garments are oversized to allow for shrinkage on those items that have significant shrinkage. Woolen garments are not oversized, and should in any case not be laundered or placed in a dryer.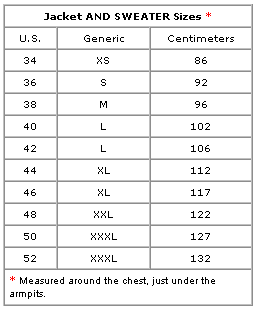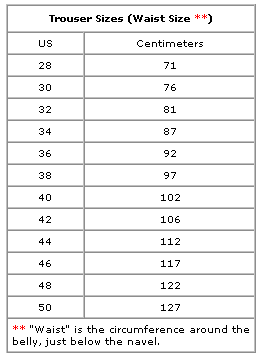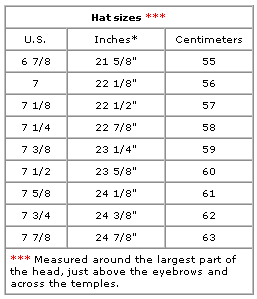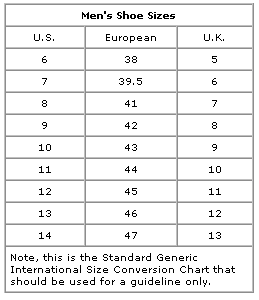 Check International Shoe Size Conversion Charts for more information.